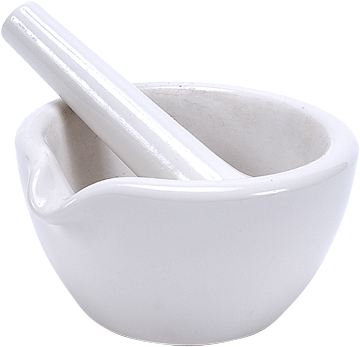 Pharmaceutics ...

provides a basic background on the design and evaluation of modern pharmaceutical dosage forms, with particular emphasis on both the manner in which the quality of the dosage forms may be assessed and the relationship between quality features and actual drug product performance. As Banker and Rhodes describe it, pharmaceutical sciences, rooted in Galenic principles, permeates sound drug development. In today's science-based regulatory environment, it is the only manner in which drug development can be carried out.
Formed in 2003, the focus of PharmaPrinciples is strategic planning in the development, formulation and manufacture of proof-of-concept drug products suitable for clinical use through the application of sound physical-chemical principles. Compliance with jurisdiction-specific regulatory requirements helps to ensure the successful filing of clinical trial applications. Often-times, scale-up programs are built on the foundation of significant results emanating from these first-in-man studies. Well-engineered foundations survive the test of time and ultimately support the completed and filed drug dossier.
Contact us for aid in:
Drug substance synthesis and development
Drug product design, formulation and manufacturing
Analytical method development, suitability and qualification
Regulatory filings: Type II DMF, IND, CTD and 505b(2)
---
Special Notes: This is the 6th version of our website updated on Jan 2nd, 2008. 
PharmaPrinciples International
925 de Maisonneuve Ouest, Suite 406, Montréal, Québec, Canada H3A 0A5
© Copyright 2003-2008. All rights reserved. PharmaPrinciples Intl. Legal Info and Privacy Policy.